22 Apr

Excited to get down to work
We are developing our works for the emerging 25 Hours Hotel in Copenhagen.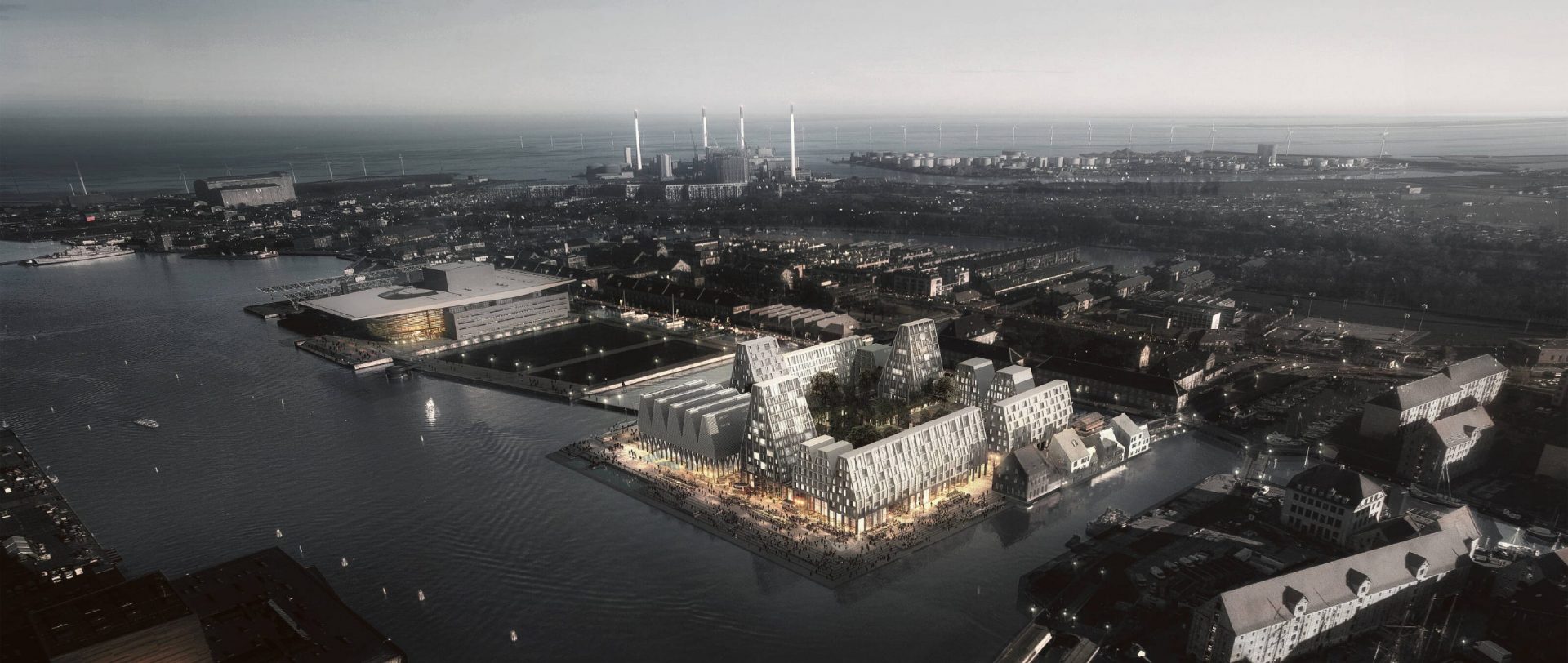 In 2016, Cobe Architecture won the competition for the development located on Copenhagen's inner waterfront; Christiansholm Island, also known as Paper Island, will be a mixed-use space that will include condominiums, social housing cooperatives, a hotel, food marked, music hall, amo.
Frapont, in collaboration with CØPS, NCC, Stylt designers and  25 Hours hotel, are executing the development and fit-out of the hotel; furniture in the rooms and in the public areas; restaurant, coffee area, lobby, reception and the Sky bar. And all the doors.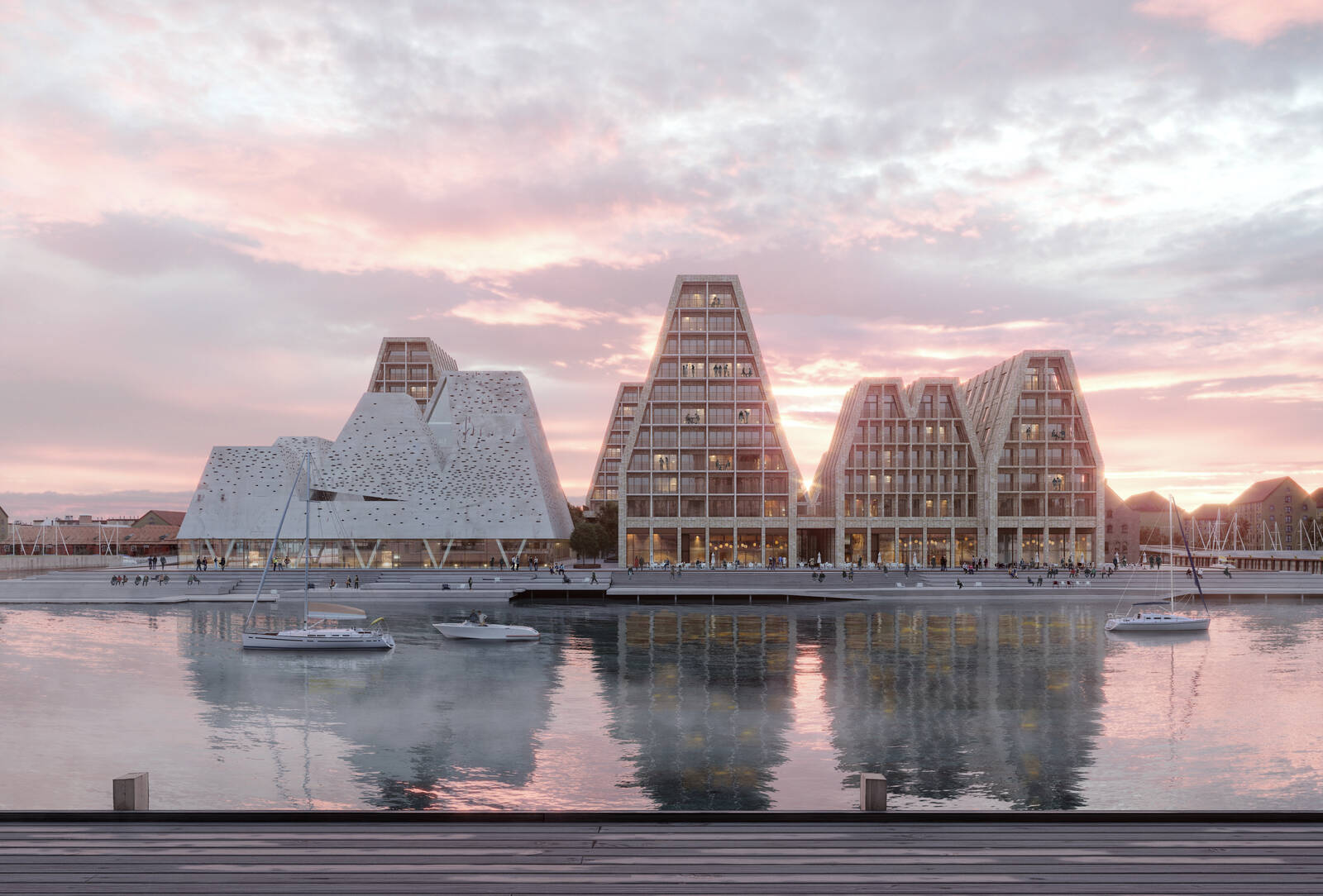 Our vision for the island's future is to create a place that celebrates the city's culture and the Copenhagen way of life. It was important for us that Paper Island also in future will be a first class example of Copenhagen's generous urban living that can attract tourists and visitors at the same time has a strong local presence.

Dan Stubbergaard, architect and founder, Cobe