16 Sep

The Skåne University Hospital campus in Malmö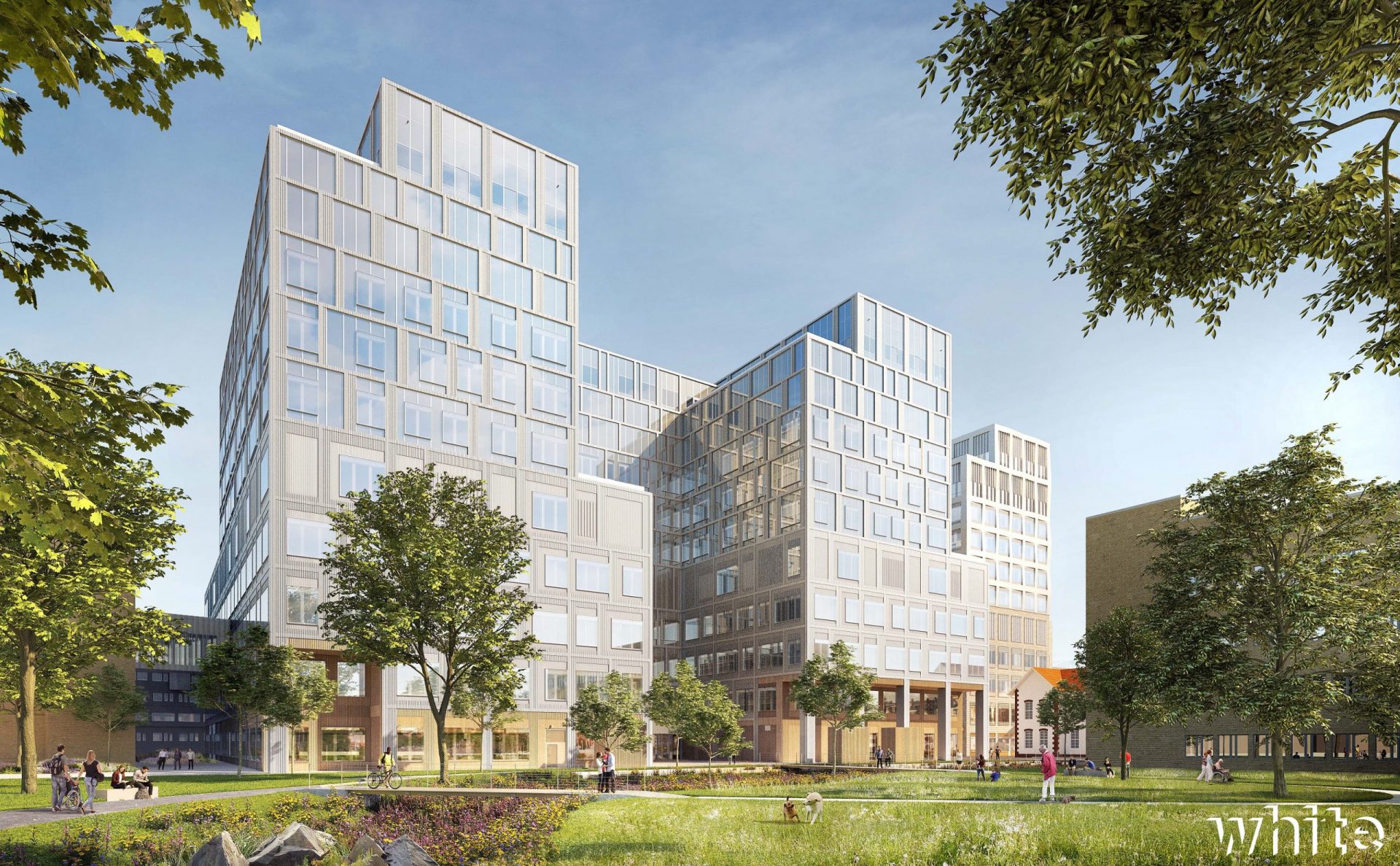 Client: Region Skåne.
Location: Malmö, Sweden.
Status: In progress. First department moves in 2024.
Area: 110,000 m² (10 floors in one building, 11 floors in the other building).
Patient rooms: 240 single rooms or 14 intensive care rooms for adults and children.
Operating rooms: 23.
Images: White Arkitekter.
The Skåne University Hospital Campus is moving forward in an astonishing way. Seven years ago the contract was signed for the new construction of the building that will house a total of 240 single rooms, 23 operating rooms and a sterile processing unit with robotics.
This will be our third healthcare project with Skanska. We have previously worked in the Karolinska Hospital in Stockholm and BioMedicum (building of the year in 2019) with great results.
The architect responsible for the design is White Arkitekter with whom we worked very closely in the Kulturhuset SARA project.

At the project we will manufacture and install wall claddings, suspended ceilings and staircase claddings, all in FSC certified wood.
The contract was signed in the second quarter of 2022, and we will start our work on site in November.
We thank Skanska for their continued trust and look forward to starting this great project together.